Xperia Z1 is coming
Xperia Z1 is coming
Series of photos of the upcoming smartphone Sony Xperia Z1 has been showed on page 365dian.
Neowin on 30.8 narrated 365dian's news, Xperia Z1 will be the official name of the upcoming smartphone from Sony (originally codenamed known as Honami)
In the photographs, the world of technology said that Xperia Z1 is equipped with 20 MP camera sensor (many people believed that the camera is capable of shooting 4K resolution video).
Regarding configuration, the master said Xperia Z1 is equipped with new Qualcomm Snapdragon 800 quad-core processor, 5-inch screen, 2 GB RAM and will be introduced during a Sony event on 4.9 in Germany.
Below are some of the clearest pictures of Xperia Z1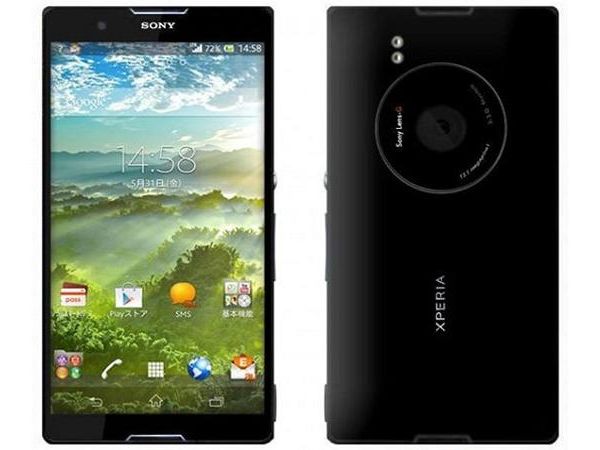 Related:
experia z1,sony z1,xperia z1,sony xperia z1 com,www sony experia z1